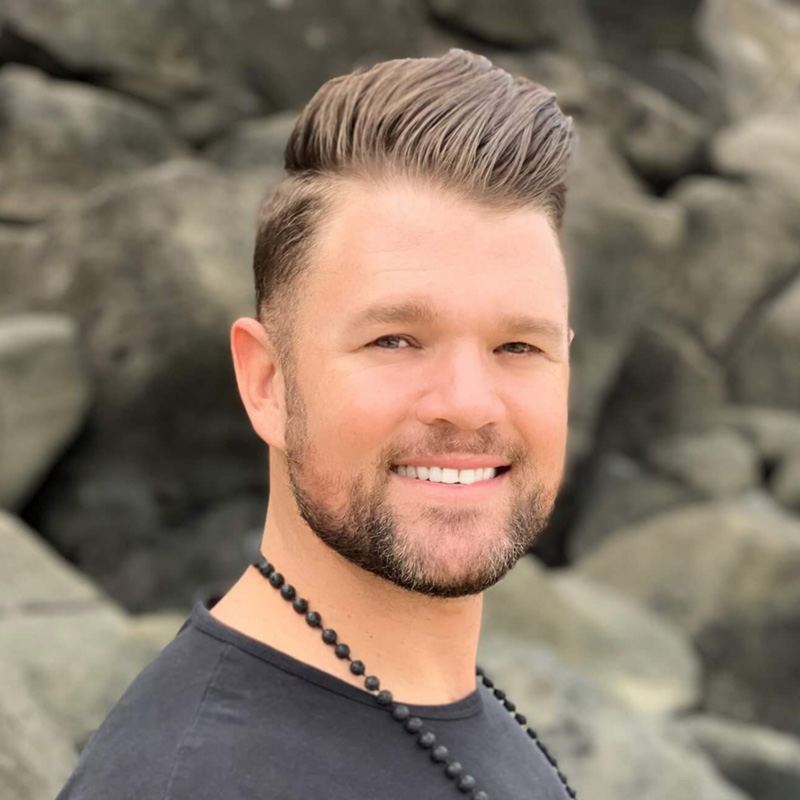 In this episode of The Art of Authenticity, we talked with Josh Trent, Founder of Wellness Force Media and host of the Wellness + Wisdom Podcast.
Josh has spent the past 19+ years as a trainer, researcher, and facilitator discovering the physical and emotional intelligence for humans to thrive in our modern world.
The Wellness Force Media Mission is to help humans heal mental, emotional and physical health through podcasts, programs, and a global community that believe in optimizing our potential to live life well.
Josh's life is dedicated to supporting humanity coming together as one.
After publishing over 400 high-level interviews with some of the most respected minds in the health, wellness, and self-help industries, Josh has been spotlighted in major wellness media outlets such as Onnit, Spartan, SEALFIT, and Paleo f(x).
Josh holds a C.E.S certification from the National Academy of Sports Medicine, and is the creator of the BREATHE | Breath & Wellness Program: a 21 day guided breath and wellness program using ancient wisdom to boost your immunity, calm your mind, and give you freedom from chronic stress in the modern world.
Josh is also the CEO of Civilized Caveman, helping women and men live better through practical tools for wellness, personal development, and paleo-friendly recipes.
Thanks for Listening
Again, thank you so much for your support! Please subscribe to the podcast if you haven't already!