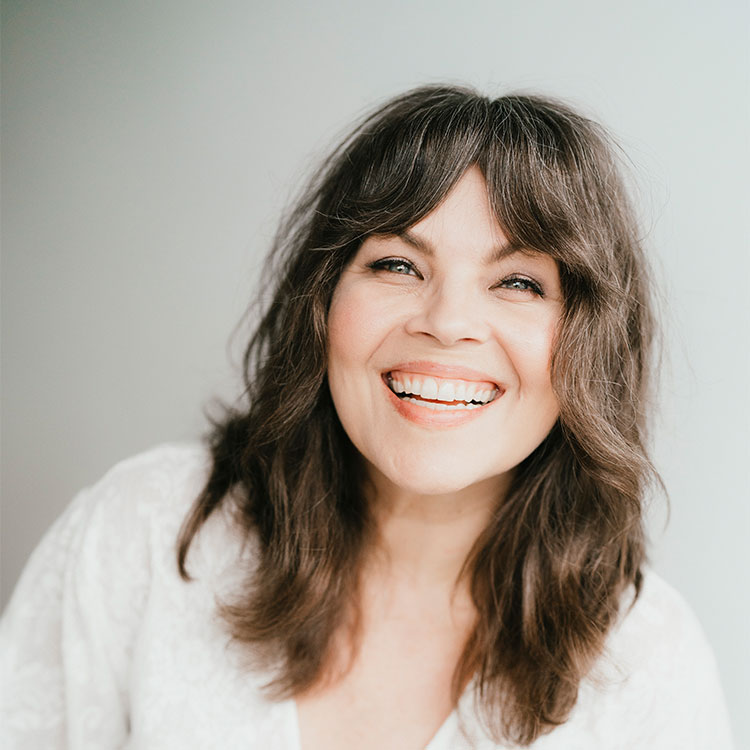 In this episode, Danielle LaPorte, best-selling author, joins us again to talk about; what love is, her path to mysticism, and balancing the experience of being genuinely happy alongside the fear and emotions of the world. In our conversation, everything comes back to love.
Danielle LaPorte is the creator of the Heart-Centered Membership and the Heart Centered Leadership Program with 400+ leaders in 30 countries hosting conversation circles, retreats, and workshops in all kinds of communities and businesses.
This most recent book, How To Be Loving…when your heart is breaking open and the world is waking up, is also an Audiobook + ebook, with a companion Journal. Danielle is also the author of The Fire Starter Sessions, White Hot Truth, and The Desire Map, and producer of dozens of meditation kits and online programs for spiritual support.